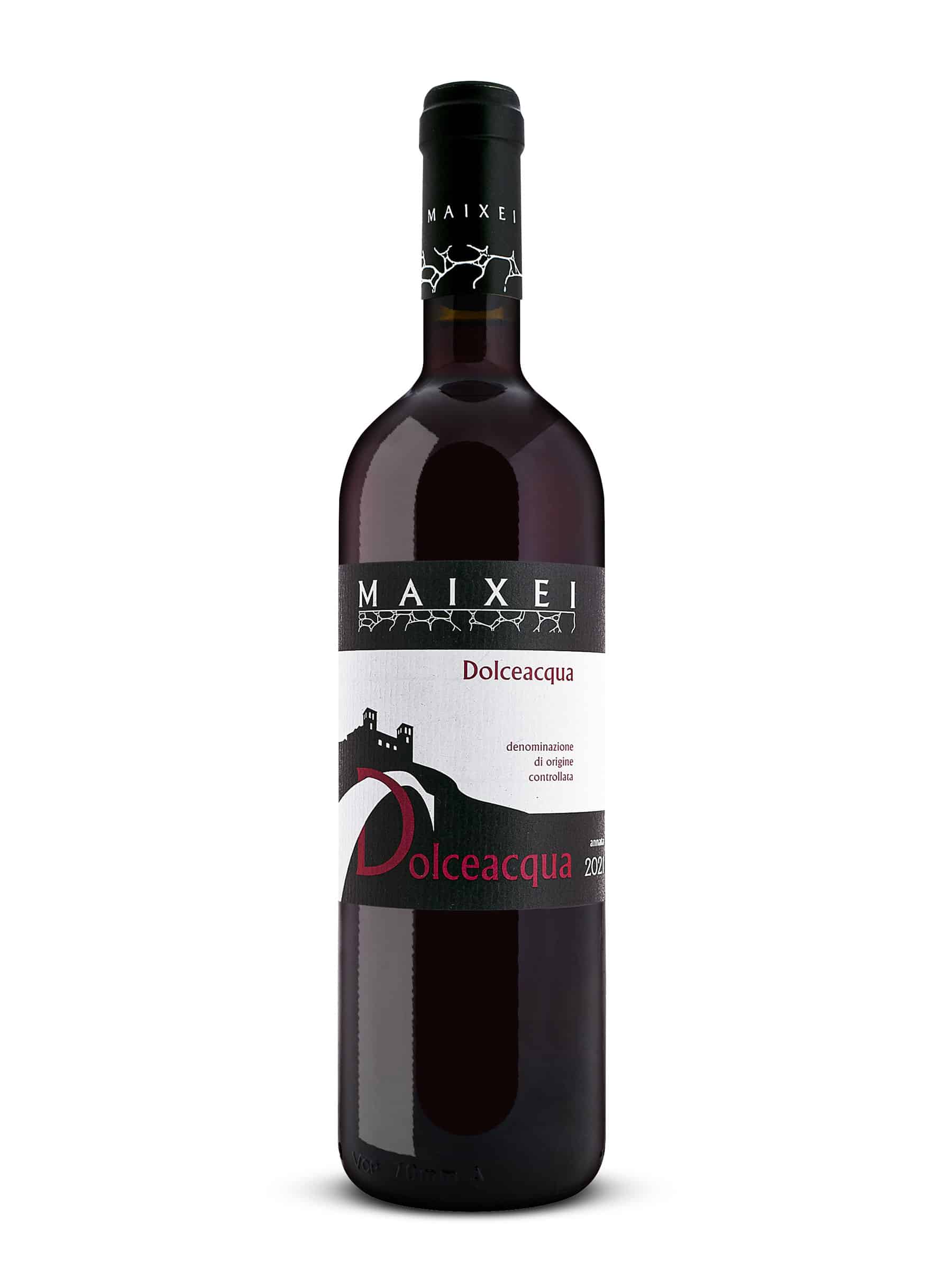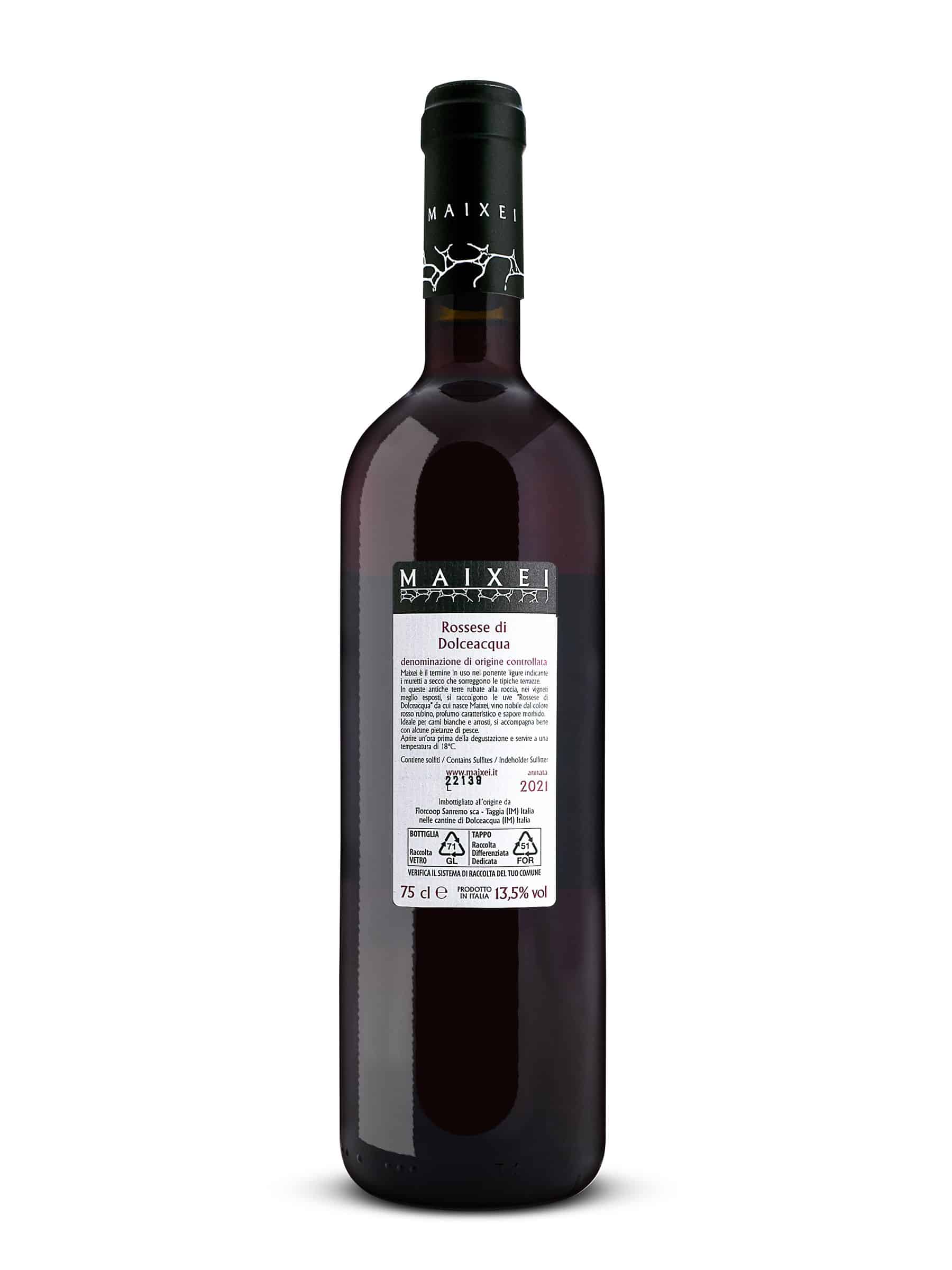 In stock
DOLCEACQUA DOC 2021
€14.00
Our most dear wine: the wine of celebrations. First Ligurian DOC in 1972, the symbolic red wine of the entire Region.
DENOMINATION: Dolceacqua D.O.C.
GRAPES: 100% Red
Description
TASTING: Dry red wine. Medium ruby red color with slight violet reflections. It has a vinous and fragrant bouquet when young. With ageing it becomes ample and ethereal, it acquires delicate hints of cooked cherries and slightly wilted roses. The mouthfeel is balanced, slightly dry, with a very light tannic structure. It finishes with a pleasant and typical bitterish aftertaste. Suitable for accompanying white meats, especially rabbit, medium-aged cheeses and, if the serving temperature is slightly lowered, even elaborate fish dishes such as stockfish and octopus stews.
PRODUCTION AREA: Our winegrowers' vineyards cover the most suitable areas of the Nervia and Verbone valleys, characterized by predominantly clayey-sandy soils with a high pebble content, low levels of limestone and pH levels ranging between sub-alkaline and acidic.
CULTIVATION SYSTEMS: Rossese is grown using the traditional bush vine system, with a single dewclaw per branch. All vine breeding operations are carried out by hand, due to the morphology of the land.
Features
VINIFICATION: The grapes are harvested by hand, and delivered by the members of our cooperative in the hours immediately following the harvest. They are softly pressed on arrival at the winery. Then alcoholic fermentation takes place thanks to selected yeasts, at a controlled temperature (28°C) in stainless-steel tanks. During maceration (4-6 days) the must-wine is monitored through chemical and organoleptic analyses. Operations of pumping over and delestage are carried out on the fermenting mass, to optimize the color and body of the wine. Ageing and malolactic fermentation take place in steel. Only when it is deemed ready, the wine is finally bottled.
ANALYTICAL PARAMETERS
Alcohol: 13.5 % vol
Net dry extract: 25.3 g/l
Total acidity: 5.6 g/l