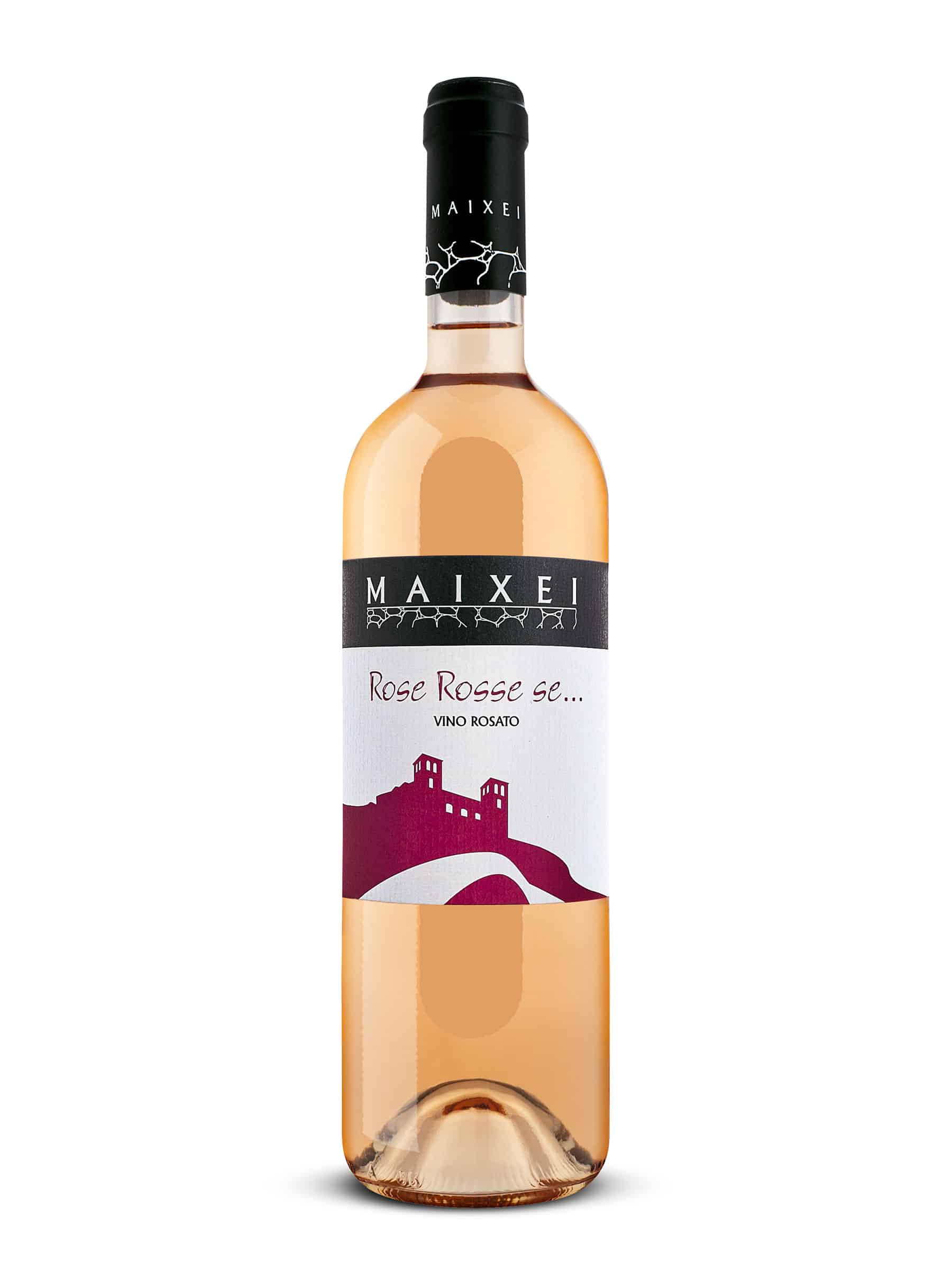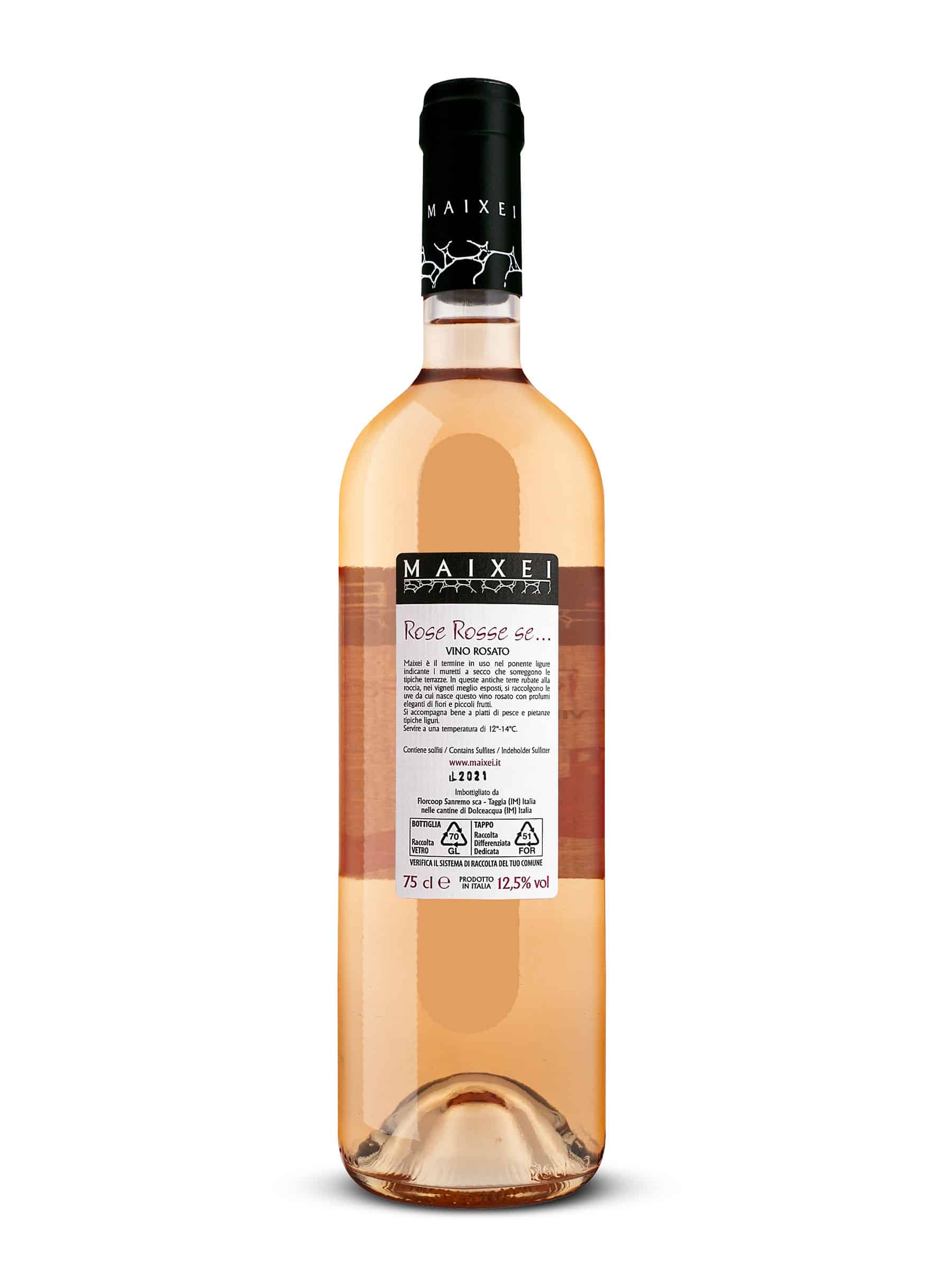 Out of Stock
Out of stock
Rose rosse se… Rosé wine
€10.00
From Rossese grapes is born a rosé wine that tastes like flowers and candies. A not traditional wine, that wants to enter our tradition. One of our saying goes… "if they are roses, they will bloom".
DENOMINATION: Rosé wine
Description
TASTING: Pale salmon color with slight onion skin reflections. It has a floral bouquet recalling rose and cherry blossom. The mouthfeel is rich and soft. Suitable for aperitifs, it can accompany white meats and fish dishes, including fried fish.
PRODUCTION AREA: Our winegrowers' vineyards cover the most suitable areas of the Nervia and Verbone valleys, characterized by predominantly clayey-sandy soils with a high pebble content, low levels of limestone and pH levels ranging between sub-alkaline and acidic.
CULTIVATION SYSTEMS: The vines are grown using the traditional bush vine system, with a single dewclaw per branch. All vine breeding operations are carried out by hand, due to the morphology of the land.
Features
VINIFICATION: The grapes are harvested by hand, and delivered by the members of our cooperative in the hours immediately following the harvest. They stay in the press for the time needed for the must to take on the right color; an extremely soft pressing follows, to preserve the freshness and elegance of the scents. Then alcoholic fermentation takes place thanks to selected yeasts, at a controlled temperature (16-18°C) in stainless-steel tanks. Malolactic fermentation is prevented to preserve the freshness of the wine. There is a short ageing period in stainless-steel tanks, then the wine is bottled in the spring following the harvest.
ANALYTICAL PARAMETERS
Alcohol: 12.5% vol
Net dry extract: 20.3 g/l
Total acidity: 5.60 g/l