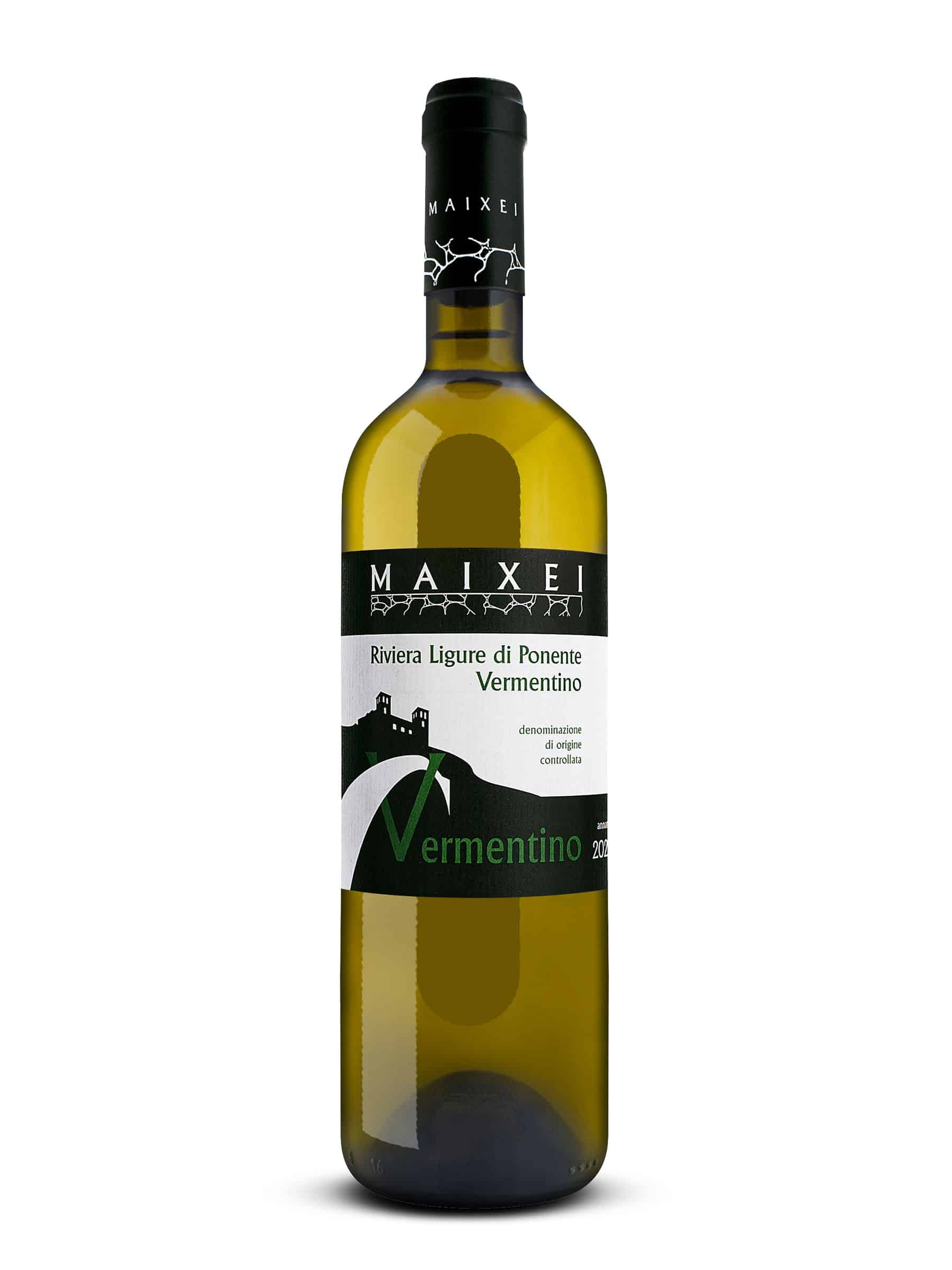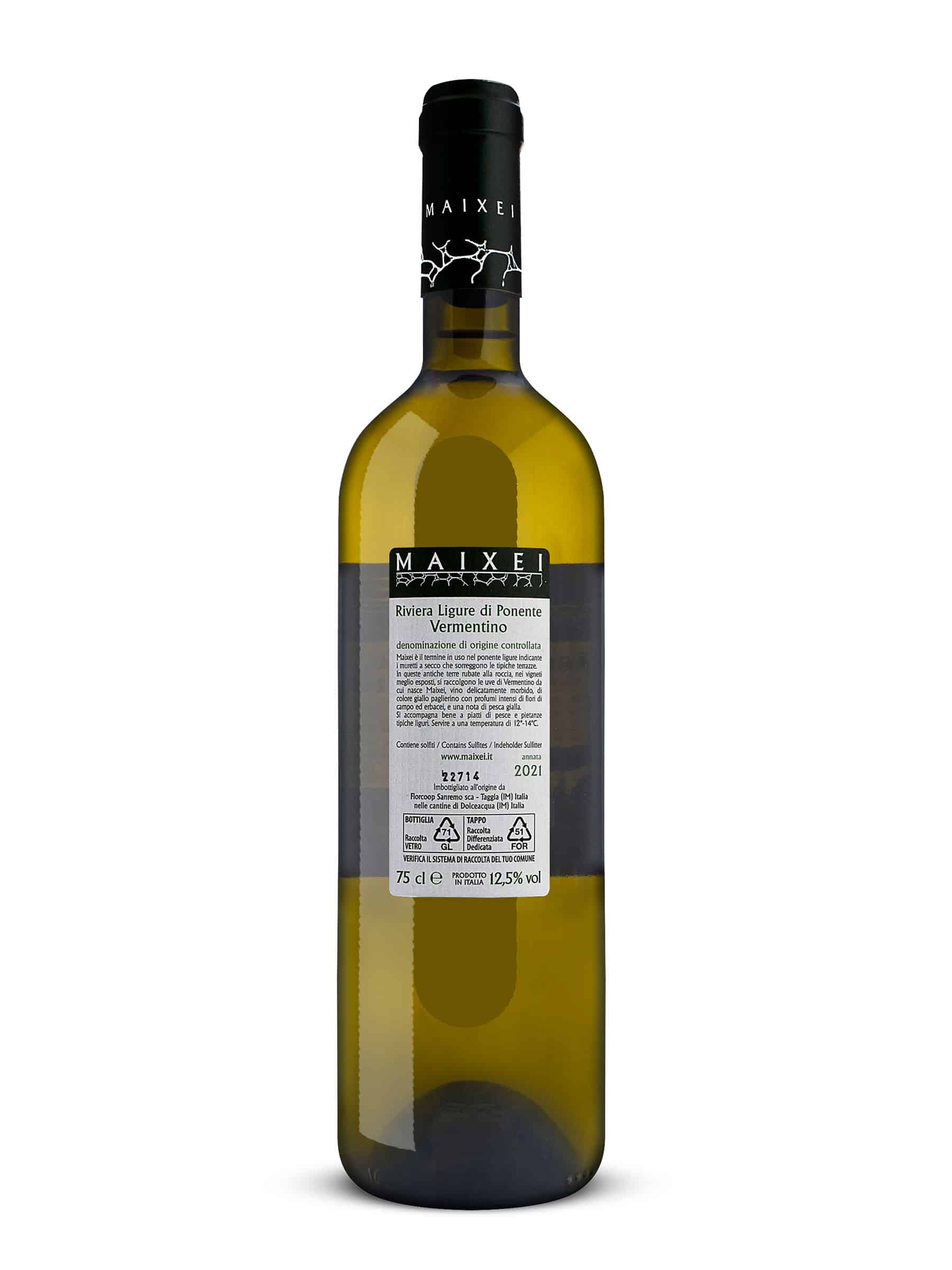 In stock
Vermentino Riviera Ligure di Ponente DOC
€14.00
From a grape widespread in Tuscany, Provence, Sardinia and Corsica, we create a typically Ligurian wine.
DENOMINATION: Riviera Ligure di Ponente Vermentino DOC
GRAPE: 100% Vermentino
Description
TASTING: A dry white wine with a medium straw-yellow color with light greenish reflections. It has an intense scent with a distinct citrus sensation, particularly grapefruit. With aging some floral evident notes appear, and the wine acquires sweetness and a light vanilla scent. The flavor is very fresh, with good balance. Vermentino is a dry and elegant wine. Suitable for fish dishes, which exalt the freshness and goodness of the raw material.
PRODUCTION AREA: Our winegrowers' vineyards cover the most suitable areas of the Nervia, Verbone and Impero valleys, characterized by predominantly clayey-sandy soils with a high pebble content, low levels of limestone and pH levels ranging between sub-alkaline and acidic.
CULTIVATION SYSTEMS: Vermentino is grown using the traditional bush vine system or the espalier system with Guyot pruning. All vine breeding operations are carried out by hand, due to the morphology of the land.
Features
VINIFICATION: The grapes are harvested by hand, and delivered by the members of our cooperative in the hours immediately following the harvest. On arrival at the winery they are extremely softly pressed so as not to damage the skin of fruits. Part of the grapes, before following the classical white vinification process, is macerated with carbonic snow for a few hours, in order to accentuate its character and typicality. Then alcoholic fermentation takes place thanks to selected yeasts, at a controlled temperature (16-18°C) in stainless-steel tanks. Malolactic fermentation is prevented to preserve the freshness of the wine. There is a short ageing period in stainless-steel tanks, then the wine is bottled in the spring following the harvest.
ANALYTICAL PARAMETERS:
Alcohol: 12.5% vol.
Net dry extract: 19.6 g/l
Total acidity: 5.6 g/l