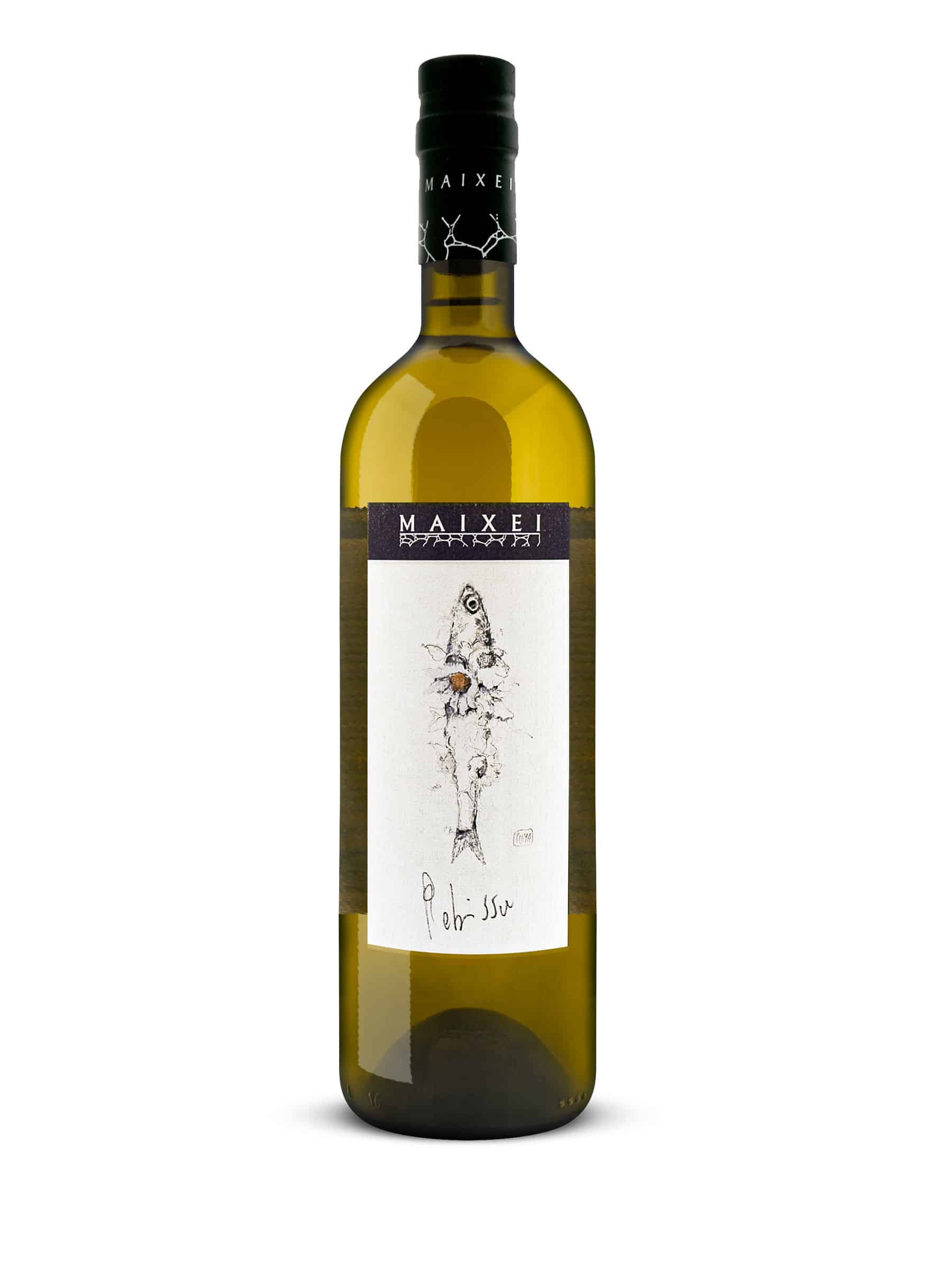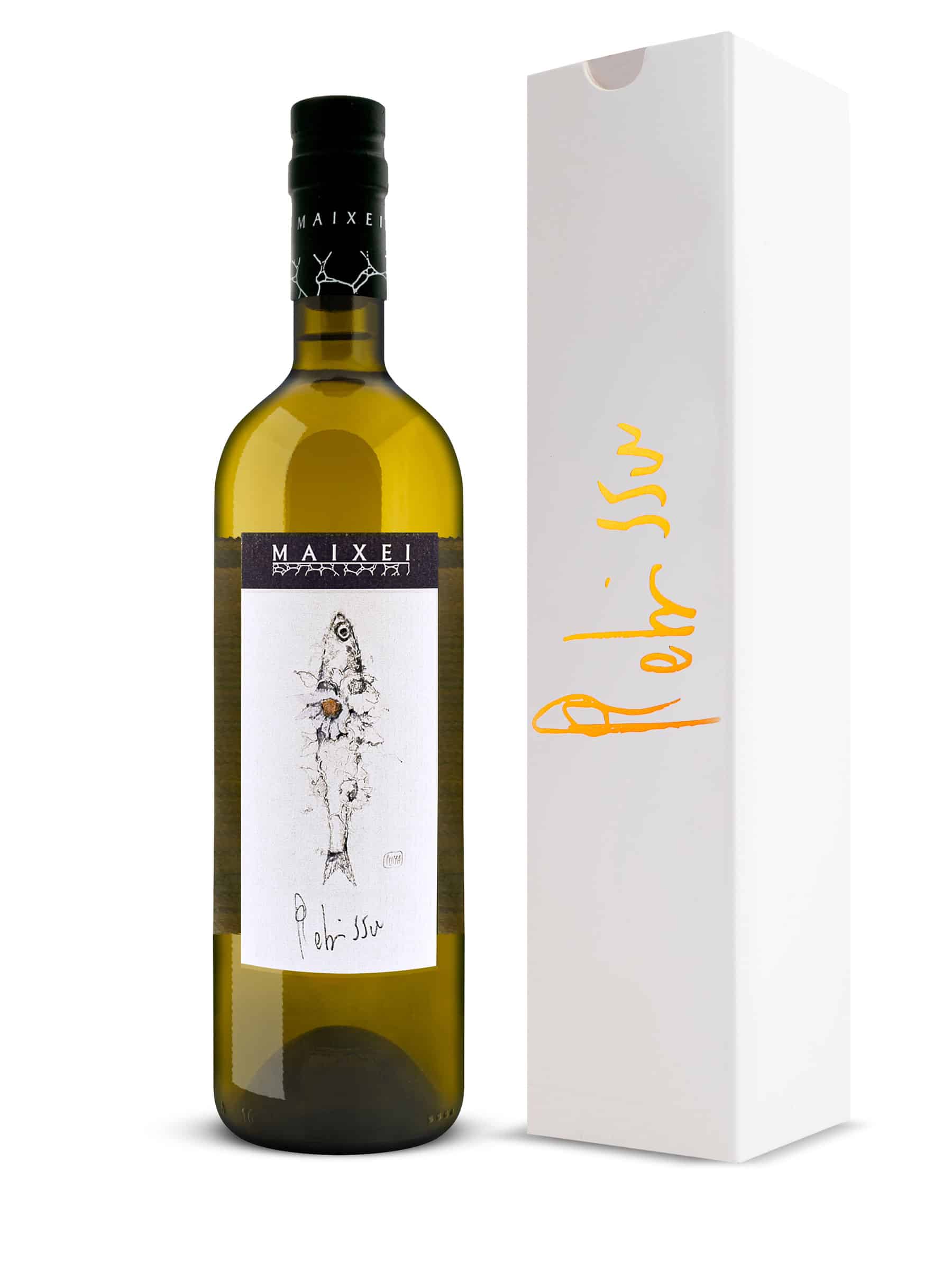 In stock
Vermouth white Rebissu
€23.50
A new wine, which smells literature and old Piedmontese cafes… and at the same time tastes like Ligurian orange and lavender. A flavor of tradition, renewed by Maixei to pay homage to the Salt Road that joined Liguria and Piedmont: a gateway for various trades and salt contraband. The distinguished artist Davide Puma chose precisely a flowered anchovy, symbol of this ancient Road, to design the label of our Rebissu: a Vermouth whose flavor, as well as its name, recalls our areas.
DENOMINATION: White Vermouth
WINE BASE : Riviera Ligure di Ponente Pigato DOC 79%, Riviera Ligure di Ponente Vermentino DOC 21%
Description
TASTING: Golden-yellow wine; the olfactory notes recalling classic vermouths are joined by the bitter orange of Vallebona note and by a hint of "Imperia" lavender, giving an evocative, almost marine scent. The mouthfeel is full, enveloping and persistent; it leaves a pleasant bitterish aftertaste that invites you to continue tasting. Suitable as an aperitif, alone or blended, but also as an end of the meal.
Features
ANALYTICAL PARAMETERS:
Alcohol: 16%vol
Sugar content: 130 g/l (13%)
Total acidity: 5.70 g/l