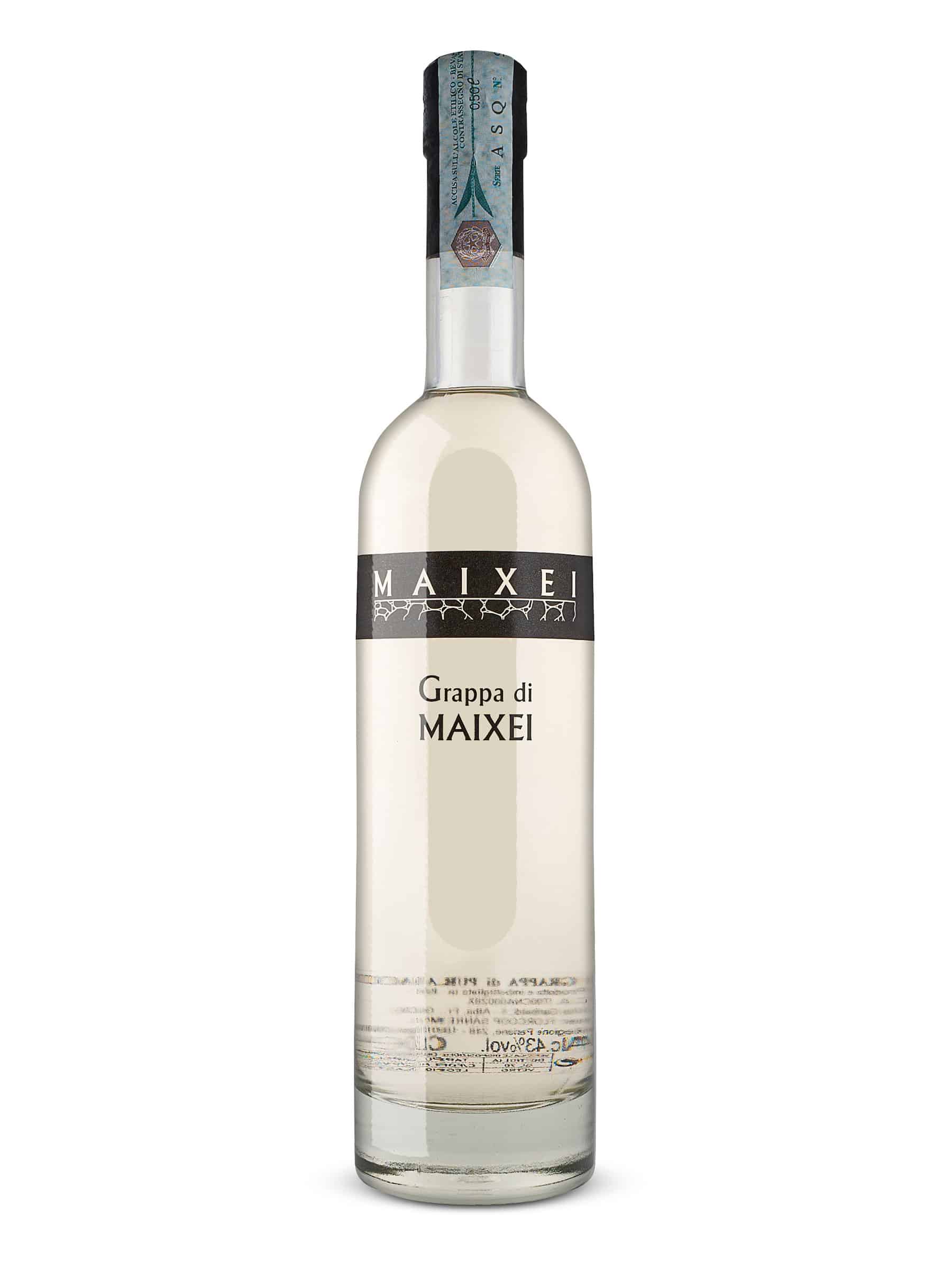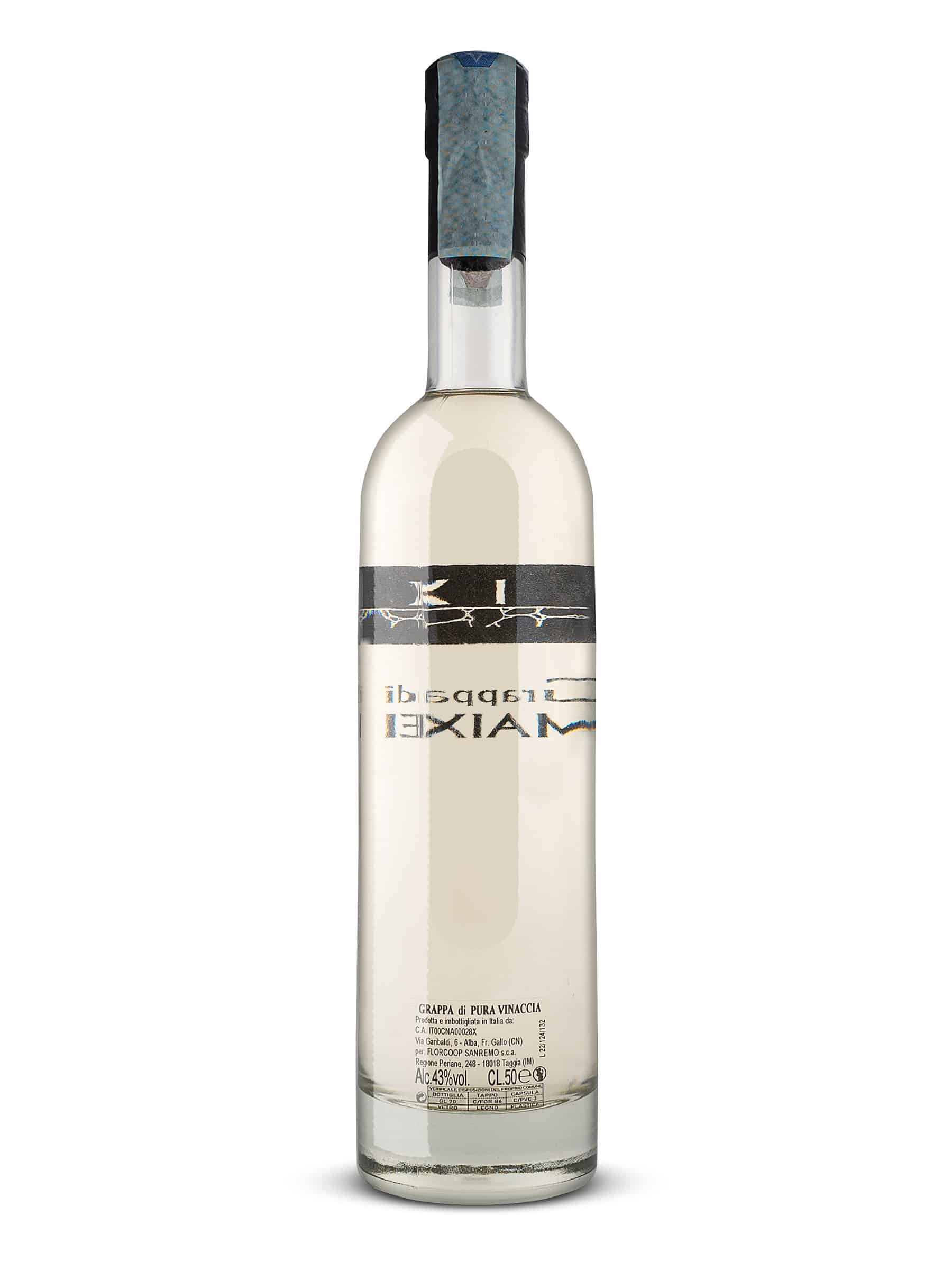 In stock
Grappa di Dolceacqua
€15.00
Recently born in Maixei family, it is perfect to round off a dinner or to emphasize the words of a friend on a beautiful evening.
DENOMINATION: Grappa di Dolceacqua
WINE: 100% Rossese di Dolceacqua D.O.C
Description
TASTING: Our Grappa has a beautiful pale straw-yellow color and a typically intense and warm scent. Its taste is soft, pure, not harsh: ideal at the end of a meal.
We recommend storing it in an upright, closed bottle in a sheltered place at room temperature.
TYPE OF VINES: destemmed before distillation.
Features
DISTILLATION: discontinuous-cycle in small copper boilers and rectification in a two column still.
AGING: six months in Slavonian oak barrels and subsequent lowering of the alcohol content with microfiltered water, refrigeration and filtration.
ANALYTICAL PARAMETERS:
Ethyl alcohol: 43% vol
Methyl alcohol: max. 1% a.a.
Volatile compounds: min. 140 mg % a.a.
Copper: max. 5 mg